Our lands
FARMED EVERY DAY WITH PASSION AND DEDICATION
Our olive groves
---

---
Boschi family's farm personally oversees more than 20.000 olive trees located in Tuscan Maremma, surrounded by woods, hills, valleys, pinewoods and beaches.
A mild climate. A prolonged exposure to the sun. The marine breezes from the near Tyrrhenian Sea. These are the unique elements of our territory, essential characteristics for the quality of our olive oils pressed at Frantoio Malavalle.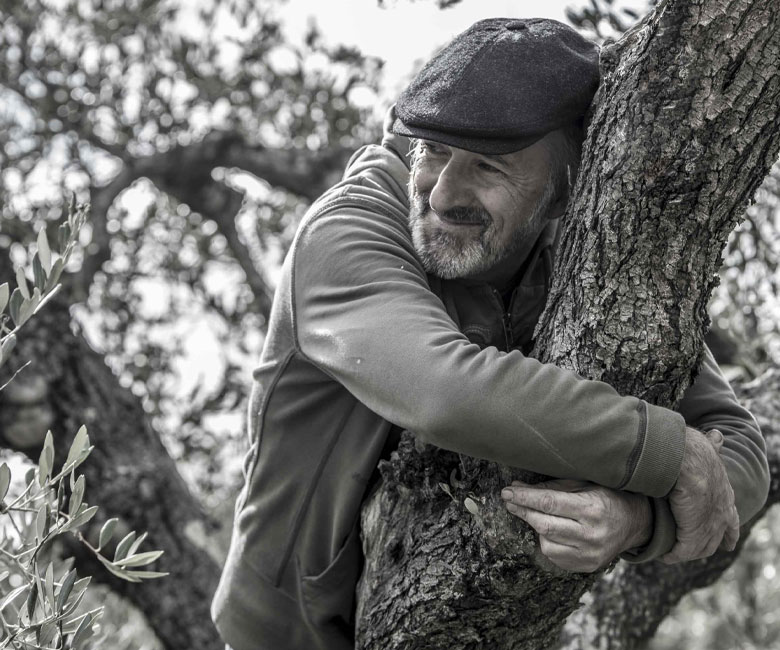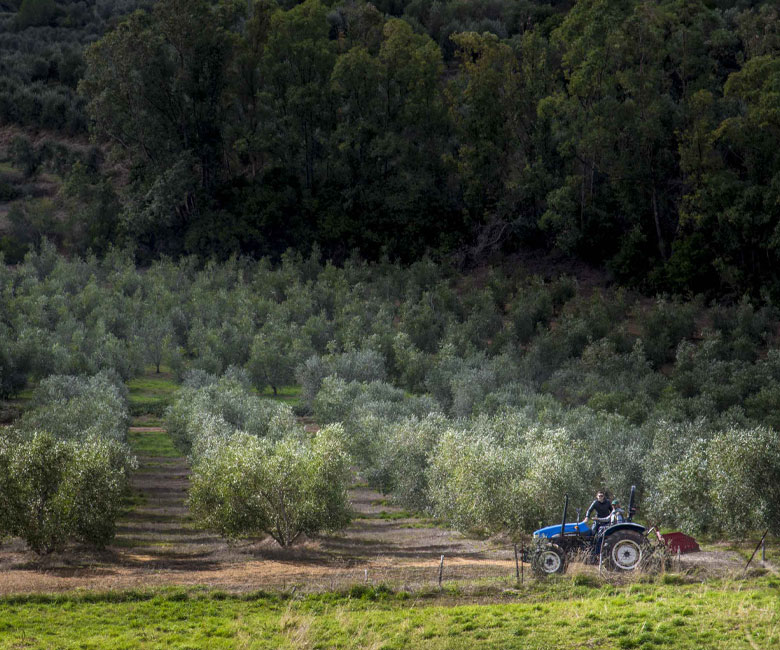 Our Mission
---

---
Our commitment, our mission is to give back vigour and productivity to those local lands and olive groves that have been abandoned for a long time because of poor profitability and high management costs. Recovery and care of lands and trees require time, arms and years, before the olive grove becomes productive again.
Ours is more than passion. The 20.000 olive groves, looked after and grown by the family, belong to different cultivar, typical of Tuscan Maremma: Frantoio, Leccino and Moraiolo.
Thanks to these varieties and the wise choice of picking olives during different phases of ripeness, we extract several Extra Virgin Olive Oils, which distinguish themselves and differ for flavours and scents.