Boschi Family
EXTRA VIRGIN OILIVE OIL PRODUCERS FOR OVER 30 YEARS
Olive Oil Culture for generations
---

---
The Boschi Family has been crafting Extra Virgin Olive Oil, wine vinegar, spices, legumes and cereals since 1961. During the last years, our family has been personally running the business, investing in innovative, brave choices, though keeping unaltered the respect for traditions and territory, to which we are strongly bound.
Passion and love for olive oil culture have been handed down for four generations: starting from my grandparents who passed them on to my parents, up to me, Stefano Boschi, handing them down every day to my son Filippo, working together side by side, pursuing those subtle, detailed improvements which made our products unique and peculiar over time.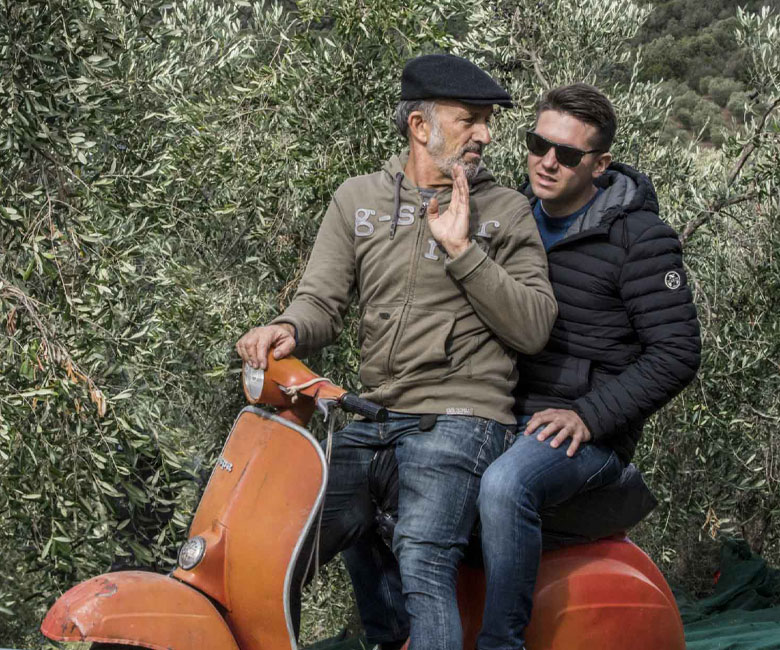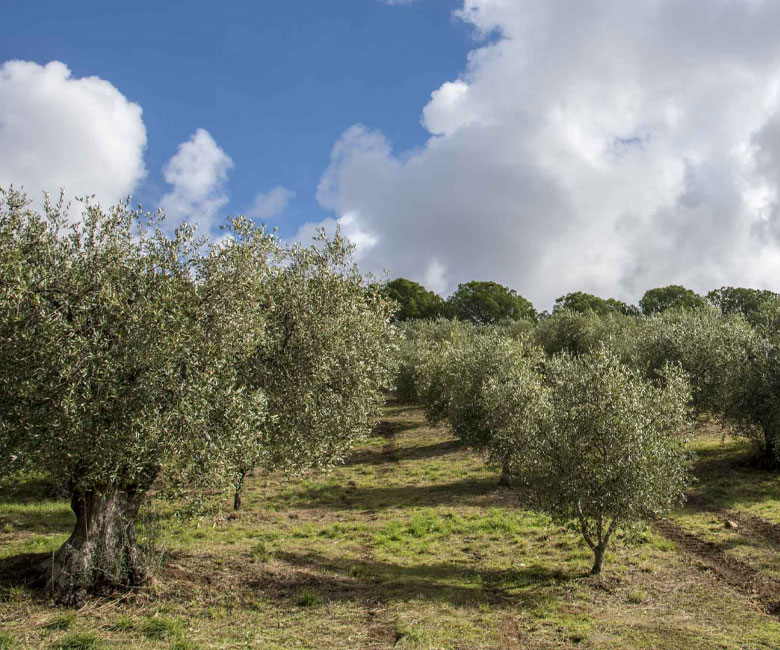 We innovate tradition
---

---
Here at Frantoio Malavalle, Tradition, Passion and Intuition have always been the leading qualities that made our family establish as one of the main Tuscan Extra Virgin Olive Oil producers. Our territory in the heart of Tuscan Maremma truly is our source of inspiration, strength and pride, common features to all our products.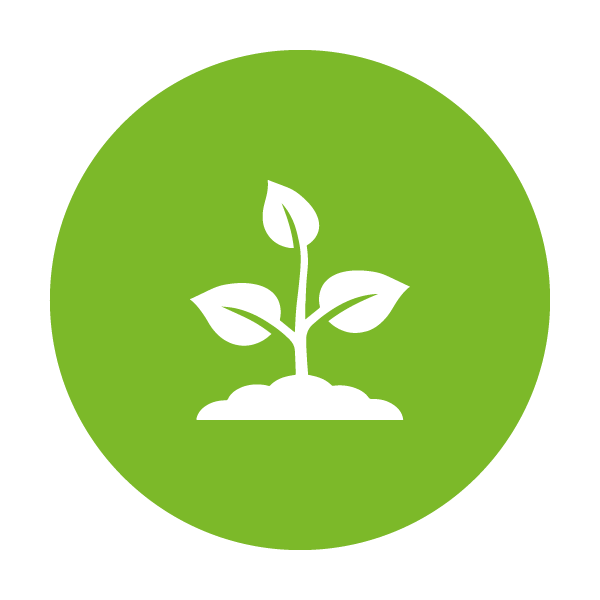 We farm
our lands with respect for
man and environment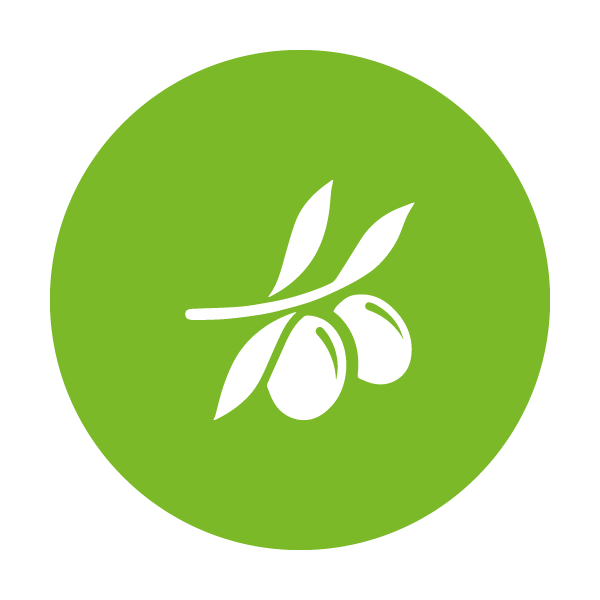 We hand - pick
the olives grown
during the season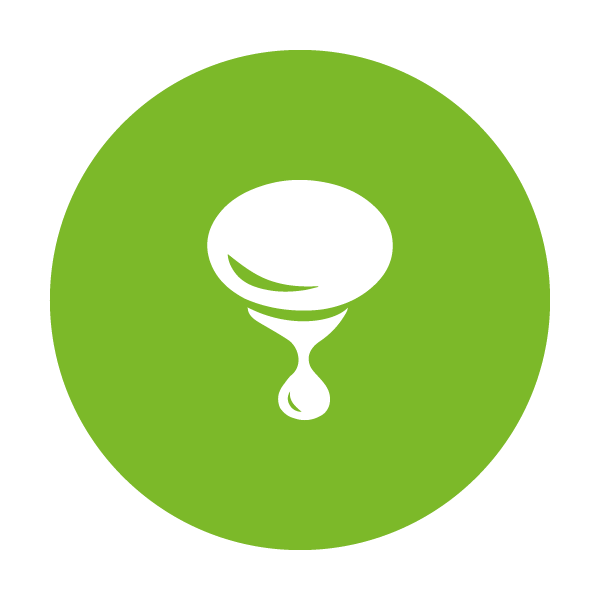 We press
the freshly picked olives
in our own oil mill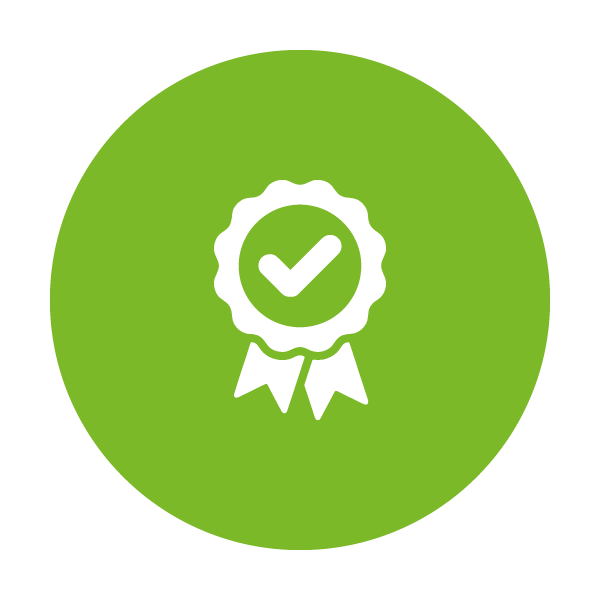 We guarantee
each phase of the
production process