We work with attention, expertise, care and passion to guarantee the quality of our products, and to bring the best our olive groves have to offer to your table.
Our Extra Virgin Olive Oil production process is completely internal to our company.
The scheme below shows the several steps of production process, from picking to bottling.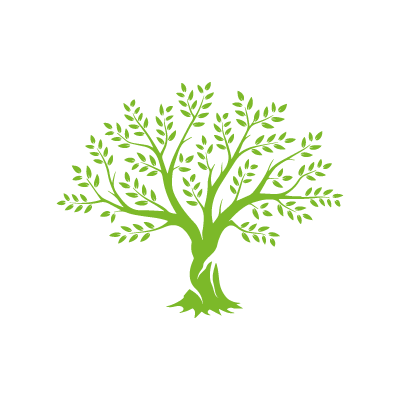 1
Olive picking
We rigorously hand-pick the olives in the family olive groves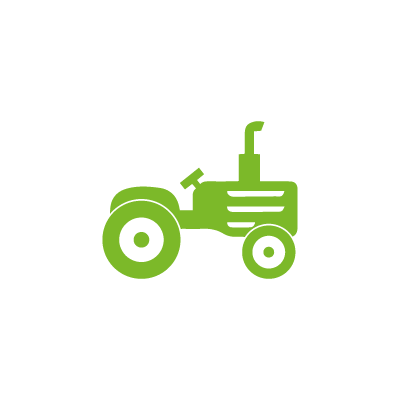 2
At the oil mill
We carry the olives to the mill within few hours from picking, to preserve their freshness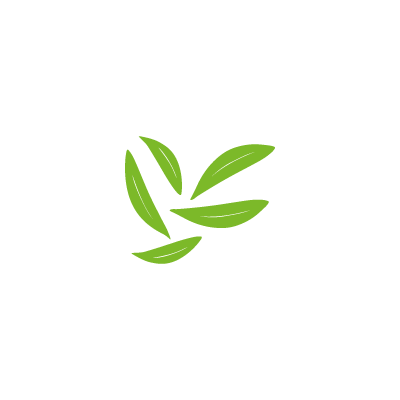 3
Defoliation
Foliage is separated from olive to avoid being crushed together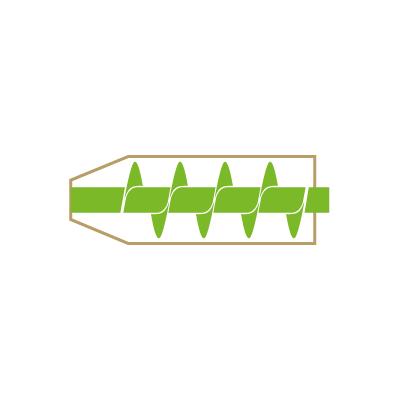 6
Extraction
The oil is separated from the pomace inside the decanter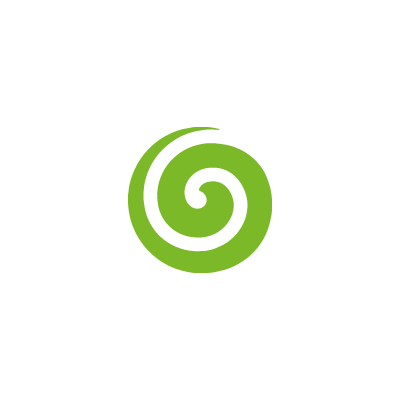 5
Pressing
Olives are crushed and stirred inside a kneader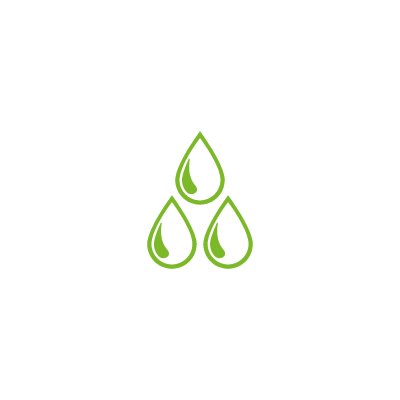 4
Washing
Olive are washed by short water jets and then dried in the crusher.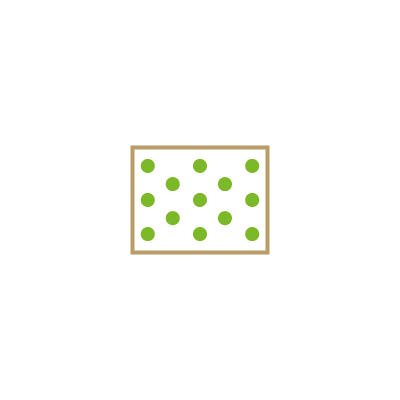 7
Filtering
Olive oil is filtered when out of the decanter to remove small olive residuals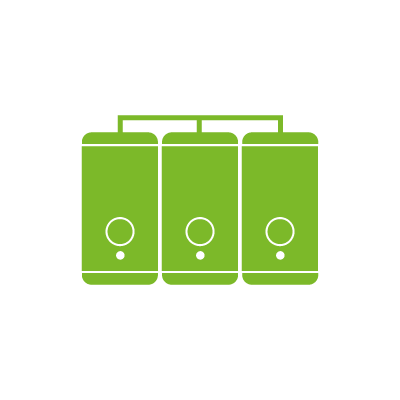 8
Storage
Storage in controlled-temperature stainless steel argon tanks


9
Bottling
Our Extra Virgin Olive Oil is ready to be bottled.