Scent discovery
---

---
The first step to taste an Extra Virgin Olive Oil is linked to the nose. Pour about 1 tablespoon of oil into a small glass to perceive the scents.
Warm up the glass between the hands for a few minutes to release its aroma and fragrance to let your nose identify them.
Put your nose in the glass and inhale slowly and deeply a couple of subsequent times. Think about whether the aroma is mild or strong. Fix the perceptions you feel in your mind.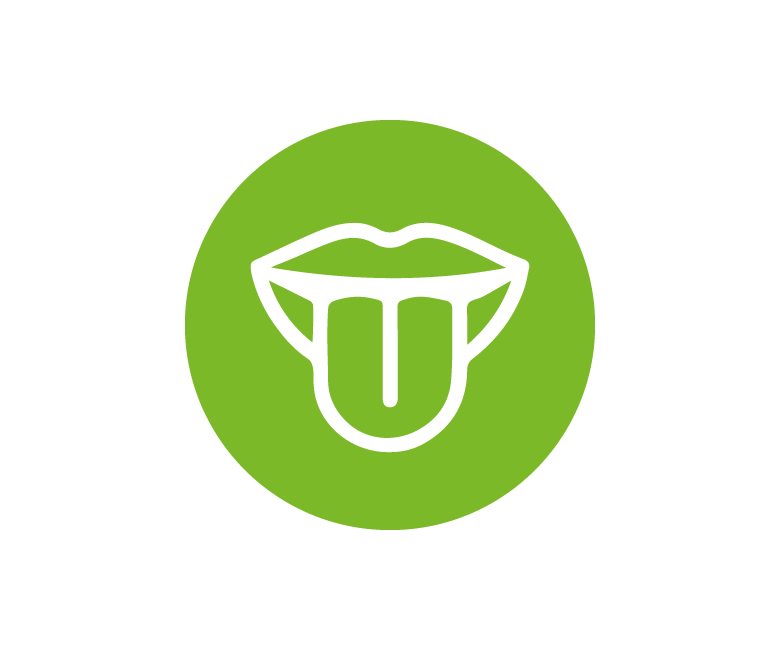 Taste discovery
---

---
The second and last step of sensory analysis is tasting. Slurp a small amount of oil into your mouth while "sipping" some air as well. Let it swirl to get in contact with all papillae and finally swallow.
This allows you to savour the fruity note already perceived by the nose and to taste the bitter and the peppery.
Taste analysis lets you also perceive olive oil texture, fluidity and viscosity.